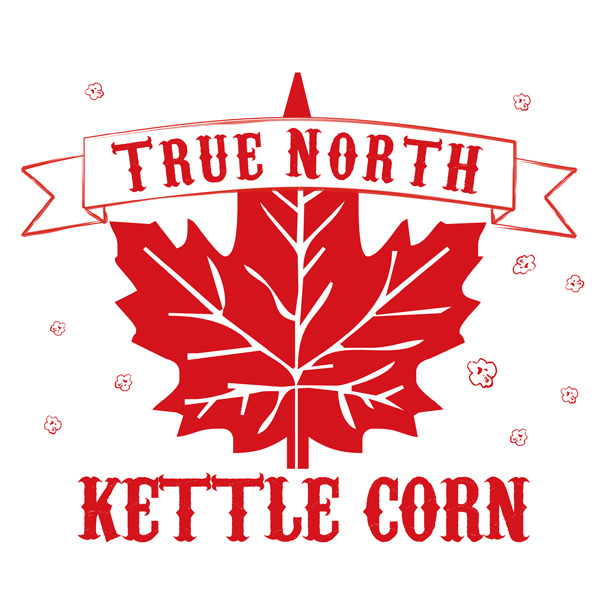 Well we all think of Kettle corn as something a little special and that is just what True North Kettle Corn is doing, they are bringing a new twist to an old classic!
About True North Kettle Corn
We are a family-run business located in the beautiful Fraser Valley, 100 KM east of Vancouver, B.C. based in Chilliwack, famous for it's corn, we offer a treat guaranteed to tickle your taste buds!!!

Kettle Corn is a salty-sweet recipe that has existed since the days of Billy the Kid and the Ol' West. After a hard day's work, farmers and cowboys were known to throw rendered fat into a cast iron pot on the fire. When the fat was hot, they would add corn kernels and whatever sweetener they had (usually honey or molasses), and wait for the fun to begin!

We invite you to try our modern take on an old-time classic – you won't be disappointed!!!
Have a taste and let us know what you think at truenorthkettlecorn@gmail.com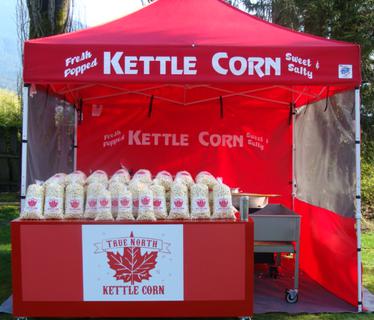 I can't wait to get my hands on a bag of this Kettle Corn and watch the Frozen Planet at Earth Day Chilliwack at 1pm inside the Mathieson Center! Come early and grab a seat, you won't want to miss this movie! It is truly incredible, we will be showing a screening of the first hour of a 3 set DVD not yet released!! There might even be a set to win;)
Want to join Earth Day Chilliwack? Be a vendor or volunteer? Contact Dayna at
dedadesign1@gmail.com
 Hope we see you here!! April 21st, Mathieson Centre 45195 Wells Road 10am-4pm.
Dayna
live.love.inspire
design.marketing.consulting